PLEASE ROTATE DEVICE TO ENJOY.
For optimal enjoyment visit on desktop
CLICK START TO BEGIN
0
Loading the Briefing Center

Briefings
Watch a Briefing
Learn more about SCP from members of our team.
Resources
Resources
Access additional information and examples of what SCP can do for you.
Speaker
Speaker
Learn more about our speakers and their experiences in the healthcare industry.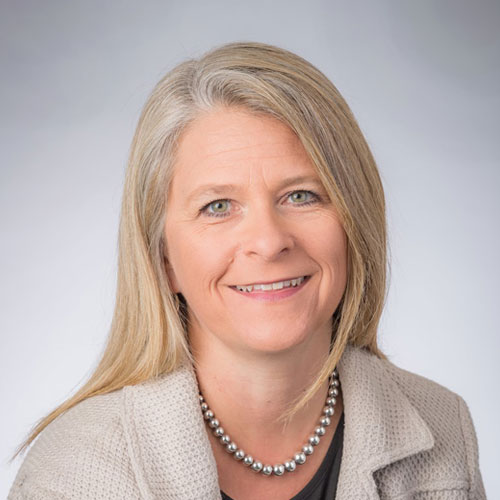 Lisa Fry
Chief Growth Officer
Lisa Fry has over 25 years of experience in the healthcare and health management industry. She began her career in the insurance industry and transitioned into management consulting at KPMG LLP in the National Healthcare Strategy Practice. Following KPMG, she held executive management roles for 12 years at Kaiser Permanente. She was also a member of the founding executive team of Avivia Health and led the sales function for the health plan line of business for WebMD Health Services.
At SCP Health, Fry is responsible for growth initiatives, including overall organic growth strategy and new client partnerships. She also leads the development and management of new service lines, including telehealth, post-acute care and patient engagement solutions. Throughout her career, Fry's primary areas of focus have been on driving revenue growth for client organizations and supporting clients in combining financial and clinical data with population-based health information to create superior health outcomes and return on investment. Fry holds a Master of Management in finance and management strategy from the J.L. Kellogg Graduate School of Management at Northwestern University and a Bachelor of Arts in economics from Northwestern University.
Contact Us
How can we help you?
Interested in working with us or for us? We would love to hear from you.
Contact us with the form here and we'll be in touch shortly.